1003 Bishop St Suite 390 Honolulu, HI 96813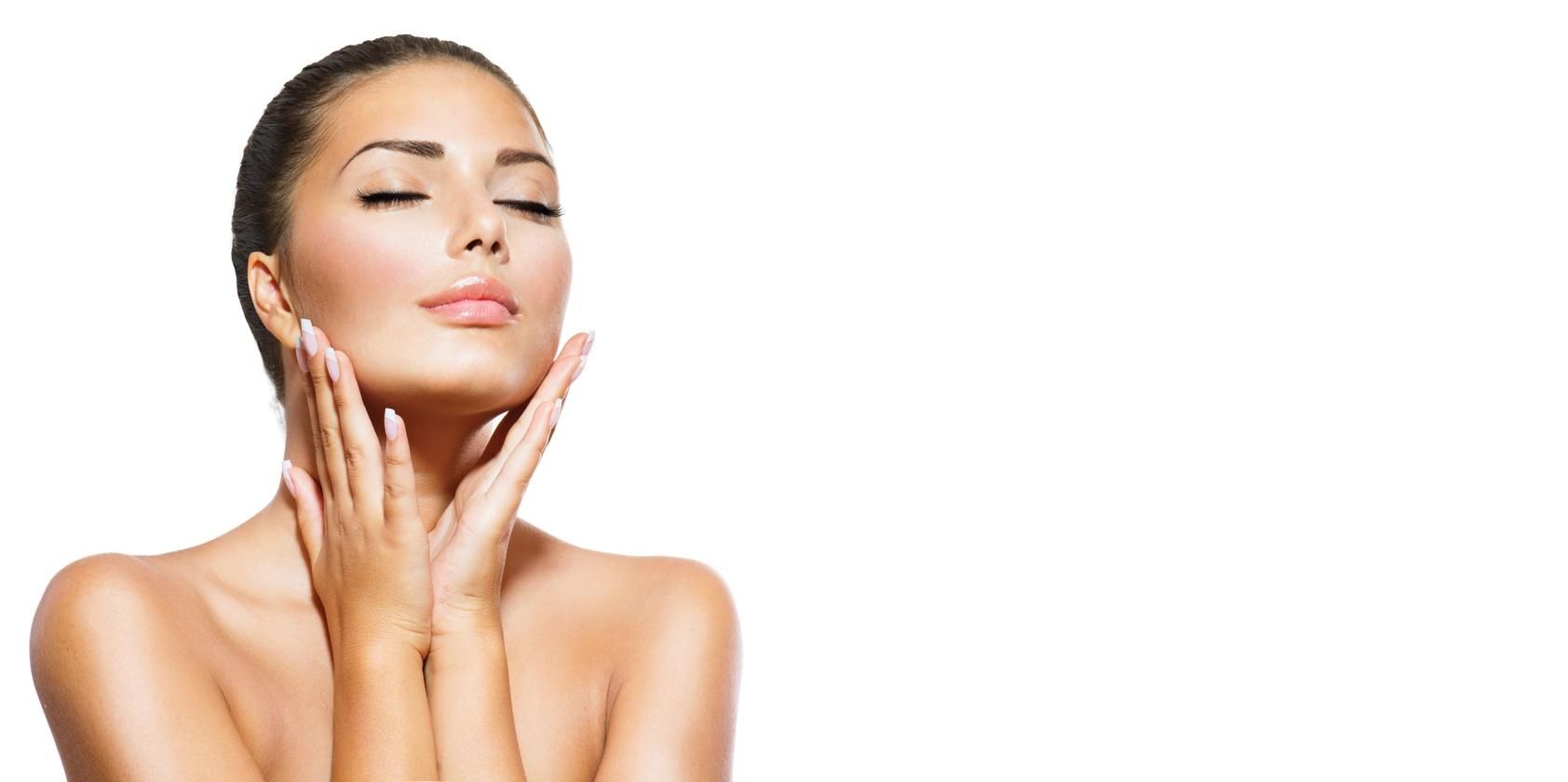 Facial Enhancement Surgeons in Honolulu, HI
The way you feel about your appearance is reflected in your quality of life. If you're dissatisfied with weak or disproportionate facial features, facial implants can be used to enhance those features while providing you with beautiful, natural-looking results. And at Cosmetic & Laser Surgery Center, we offer
facial implant
s for our valued Honolulu, HI patients.
Well-defined contours and distinct facial features create structural balance and a more attractive appearance. If you're bothered by a lack of facial definition or small features, facial implants are a great way to augment weak areas like the chin, cheekbones or jaw for a more contoured, balanced look.
At Cosmetic & Laser Surgery Center, we know that the decision to pursue cosmetic surgery is a highly personal one. That's why we're committed to our Honolulu, HI patients' safety, comfort and results above all else. We pledge to provide you with the highest level of care while working to help you achieve your aesthetic goals and enjoy a better quality of life.
Are facial implants right for you? Call Cosmetic & Laser Surgery Center today to schedule your consultation.
I love this office. Everyone is amazing here. One of the secretaries even watched my son while I was getting treatment done.

- Hayley Sommer. 2/17/2020

Dr. Herbich is amazing. He is not a money hungry doctor like most doctors on Oahu. He really does care about you and your concerns. I felt confident and comfortable in his hands and his staff are a great bunch of people who make you feel at home. You won't be disappointed. He really does the job right the first time!

Dr Herbich did my BA and I felt amazing about it the whole way through. He was super detailed about all the ways, reasons, etc and we went the best route. The scars are gone because he does laser after and it healed right up and they look AHHHHMAZING. its been 6 months and I could not be happier. The staff is wonderful, always get me in. If you're looking for BA or Any other work I highly recommend going here!

I have never seen Dr. Yet my daughter will be seeing him tomorrow for breast augmentation , and I have heard so much wonderful things about dr, and his awesome staff, after her surgery I will definently make an appointment for a consultation, I have been waiting patiently for this day to come, and is extremely excited 10 stars for all of you Awesome 🤗🤗👍👍

Dr. Herbich. Did my lipo today. I felt comfortable with him and his staff. Yes I would recommend him to my friends. He love to talk. Nice doctor. 7/2/2018.

Dr. Herbich has been my go to doc for a few years now. I have had facial and body work done by Dr. Herbich, the latest being abdominal liposuction that went so well and I am thrilled with my results. I would recommend him A+, and his staff are so knowledgeable and helpful!!

- PaijBritt Nakamura. 10/17/2017

Best Doctor in the Planet!!!

Dr. Herbich is great! He does a wonderful job with tattoo removal and really anything else. I adore him and his staff they are all really awesome! I fly in from the mainland to see him over going to anyone out where I live and I live in plastic surgery central! He knows his patients and what they need and want. I strongly recommend him! I think he will be posting the before and afters of the removals. I had 7 and there are 3 left with a few more treatments. It's like I never had anything there. Also if you want Botox or fillers he is your guy. Very natural and he won't sell you what you don't need. I have asked for things before and he said I don't need it. I trust him implicitly and stand behind what I write in this post.

- Kimber Schwartz. 9/4/2017

I've been having a tattoo removed, and Dr. Herbich has been great! Knowledgeable and friendly staff, clean environment!

- Smucking Awesome. 5/11/2017

Been a patient for five years and continue as one, looking forward to making my next appointment for not only facials treatments, but another tattoo removal treatment which has been extremely successful, but I've been taking my time in process. Now wanting to finally going to go through consultation in breast augmentation for 6 month goal. He and his staff are very friendly and make me feel like family! Love you guys! Call you tomorrow 😘

- LaDona Murray. 4/11/2017

The friendliest staff ever & Dr Herbich is down to earth, honest and very friendly.

I'm so happy I decided to go to Dr Herbich, as a former patient of Dr Watkins, knowing they were friends had me very comfortable, for me the only option for any facial injections is an experoenced dr. The staff are so nice and it's so easy to get an appt quickly. He really talks to you and cares more about the outcome than taking your money like some people. He's really easy to talk to in general about anything which is good for distraction. Found my new dr! Evem took a friend for her lups ajd she loves the outcome. Great experience all around

- Angela Dannenfelser. 11/3/2016

My experience was amazing! He did BA on me and my results are fantastic! I've referred many other ladies as well because they too love the results. He was very attentive to my desires and questions. His staff are THE FRIENDLIEST and most helpful people ever! Atmosphere made me feel calm too. Definitely check him out if you're considering going to him.

- AMaria-S Baldonado. 8/16/2016

Dr. Herbrich does excellent work ! Very knowledgeable and friendly. He's down to earth and understands his patients needs. I feel comfortable with him and his very friendly staff !

- Sara Stetson. 8/28/2015
Mon: Closed Tue: 9:00am - 5:00pm Wed: 9:00am - 5:00pm Thur: 9:00am - 5:00pm Fri: 9:00am - 5:00pm Sat: 9:00am - 12:00am Sun: By appointment